MORE SECURITY – LOWER COSTS
Manufacturer independent for mixed fleets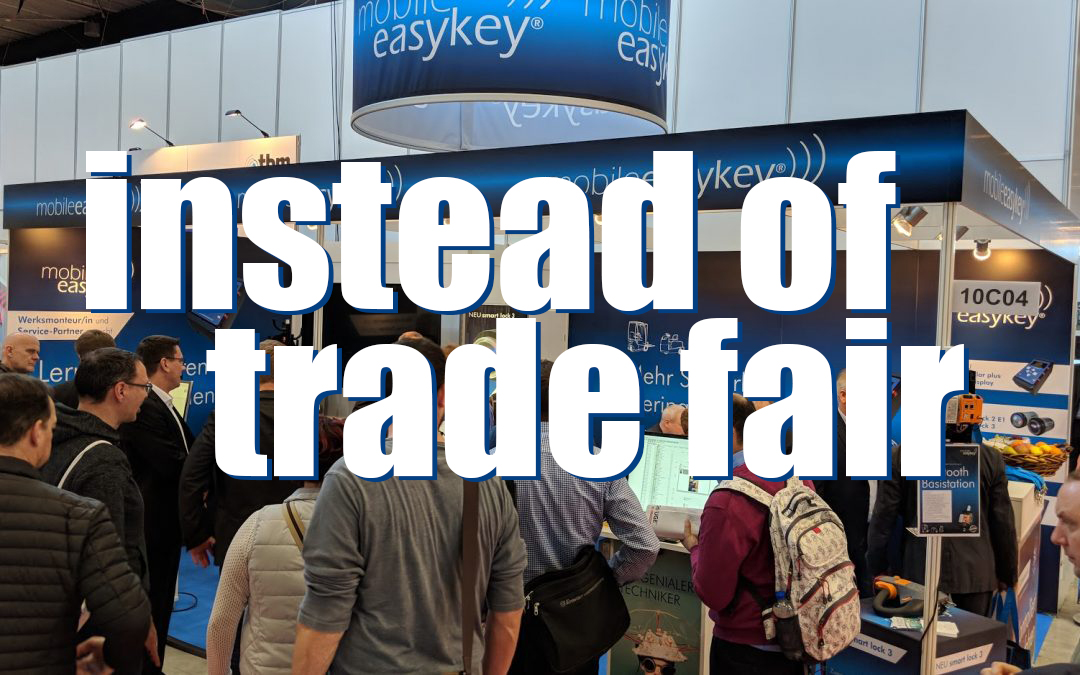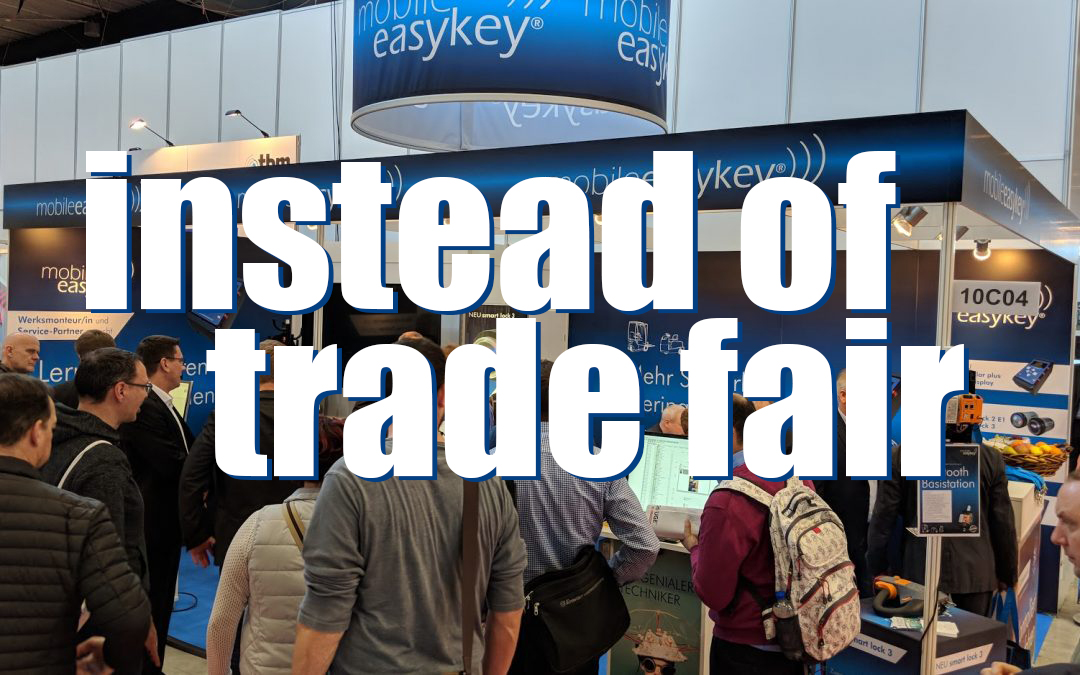 The load sensor provides new insights into intra logistic processes. An ultrasonic sensor attached to the fork carrier scans the fork prongs. It determines whether there is a load on the fork. Via Bluetooth the data is transferred from the sensor to the Mobile Easykey module. Each change "loaded / unloaded" is entered with a time stamp in the logbook of the software.
The sensor can be retrofitted at any time without complex cabling and is compatible with the Mobile Easykey modules: modular plus, modular and smart lock 3. The installed battery has a service life of several months and can be changed. In combination with the Indoor Locator software option, it is precisely determined at the access point where and how often empty trips take place in operation, and can thus be prevented in the long term. The data obtained is another building block in determining the OEE key figure – to avoid loss of effectiveness.
The Mobile Easykey Battery Tool 2 and the MEKM Battery app in combination with unique battery IDs provide valuable data for intralogistics. First of all, the monitoring of the electrolyte level increases the service life of the expensive batteries. In this example, the driver ignores both the red-lit diode on the Battery Tool 2 and the warning on the modular plus display. The fleet manager receives a warning in the Mobile Easykey software – and can react.
Like all events, this is registered in the logbook with a timestamp. With corresponding alarm profiles for electrolyte level, operating times, battery change, continuous power supply, etc. the Battery Tool 2 and the MEKM Battery APP form the basis for battery management without major investments – which can also answer a crucial question, namely how many batteries are really needed in operation.
MEKM place is the new app from Mobile Easykey. Here everything is in one place, summarized in one app MEKM place creates new opportunities for intralogistics. battery, smart, go, crash, service call and call a fork are the functions for electrolyte level, departure control, damage reports, repair requirements, request notifications and much more. Mobile and convenient on your smartphone at any time.
battery communicates with Battery Tool 2, the electrolyte sensor from Mobile Easykey via Bluetooth. Surrounding sensors are scanned in passing. The app shows at a glance which forklift truck has OK or NOT OK electrolyte levels. The evaluation can be sent directly from the app as an Excel file. This means that the Battery Tool 2 can also be used as a stand-alone solution.
Mail, Telephone call, Meeting, Video conference
We would be happy to advise you on Mobile Easykey and its innovations. Choose your way to contact us!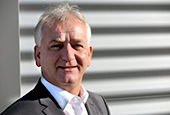 Sven Dreilich
Sales Director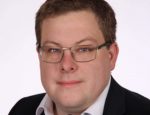 Thomas Lanschützer
Area Sales Manager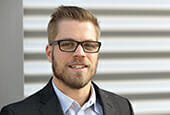 Norman Seib
Area Sales Manager