LOWER COSTS – MORE SECURITY
Forklift Fleet Management – manufacturer independent for mixed fleets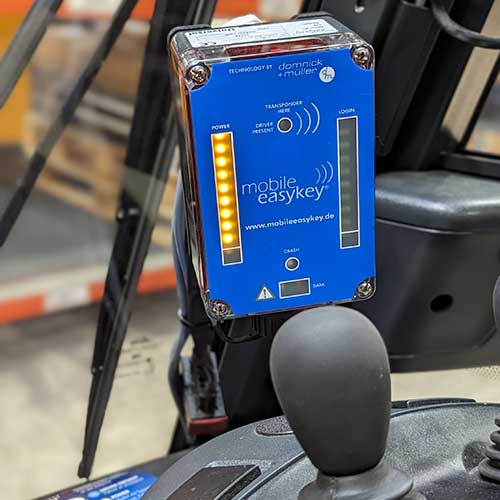 Manufacturer? Independent!
We don't sell forklifts: With our software, you get "unadorned" analyses of the efficiency of your fleet.
We do not sell forklift service: Maintenance intervals are calculated according to hours of use and not according to cut-in hours.
We can really equip any device (not just forklifts!) from any manufacturer – fully equipped with all the features of our software and hardware.
With Mobile Easykey you have one system instead of several from different manufacturers.
Mobile Easykey allows you to compare the cost-effectiveness of similar types of devices from different manufacturers.
Your data stays with you in-house and does not end up in the cloud of a globally active corporation.
Our hardware lasts longer than your forklift. Converting to a new one is not a problem. It doesn't matter if you choose yellow, orange, red, green… buy.
Speaking of yellow, orange, red or green: Many well-known manufacturers allow you to order Mobile Easykey ex works. 
Alternatively, many manufacturers offer the Mobile Easykey or 

VDI-interface

 ex works – for an absolutely uncomplicated retrofit.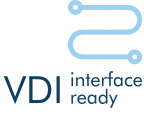 #1 Fleet Management for Forklifts
With more than 1,000 customers in 25 countries, Mobile Easykey is the European market leader in manufacturer-independent fleet management systems. With many innovations and the patented Crash Sensor, Mobile Easykey enjoys a unique position in the market. Half of the companies listed in the German stock index DAX belong to our customers.
The use of Mobile Easykey already pays off from the first forklift, simply because of the increased security in the company. As soon as several devices are used, even at different locations, the possibilities of fleet management and optimisation come into play. Mobile Easykey usually pays for itself immediately after implementation.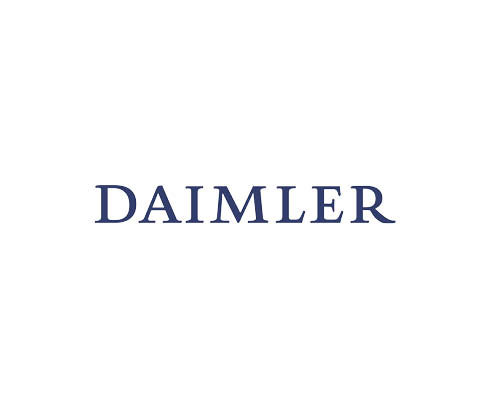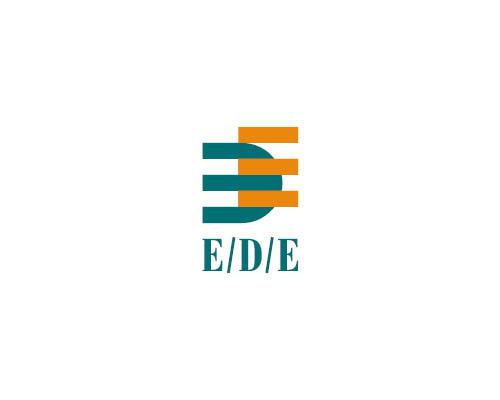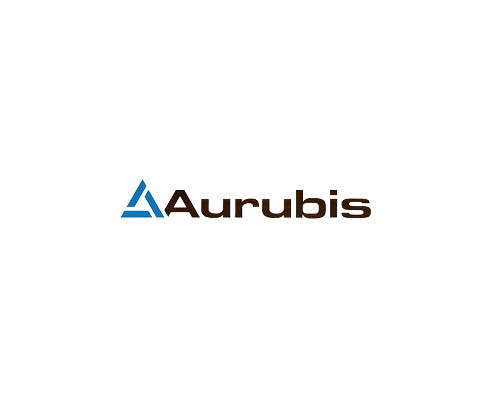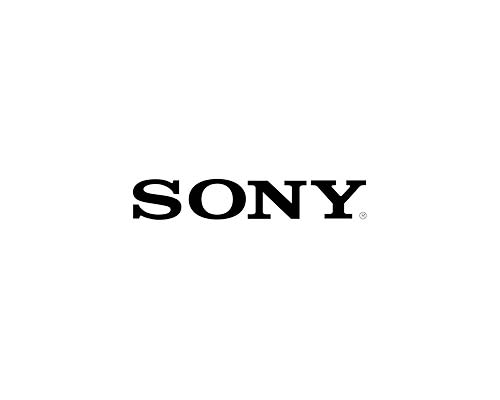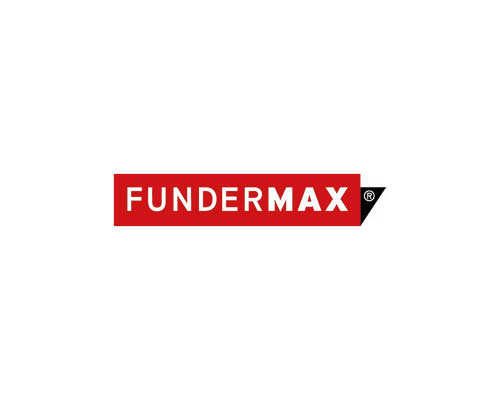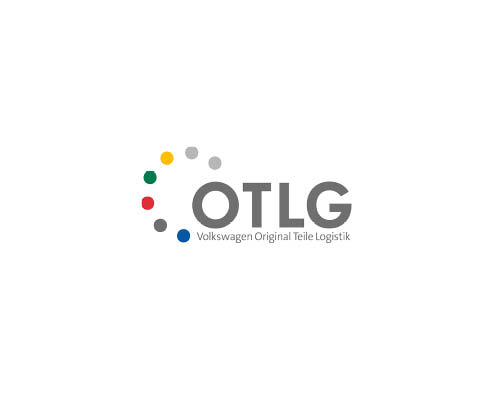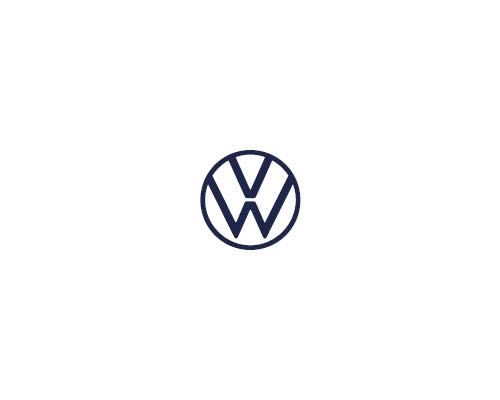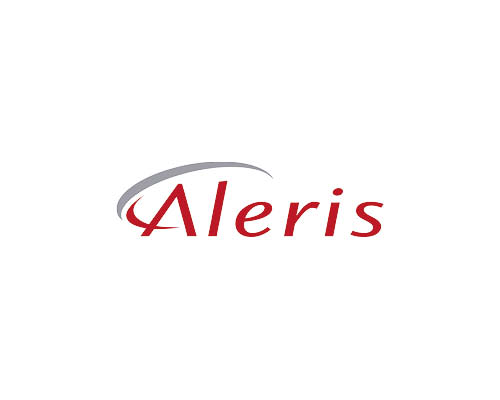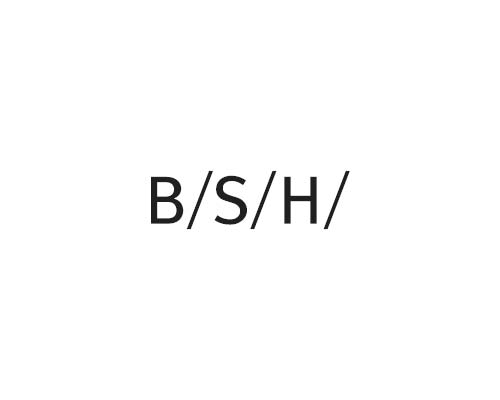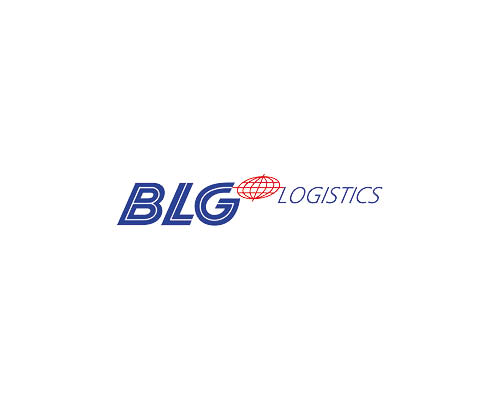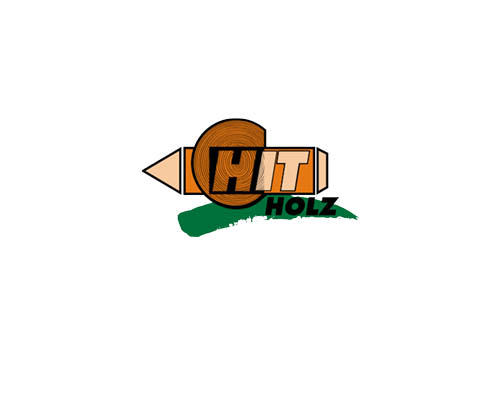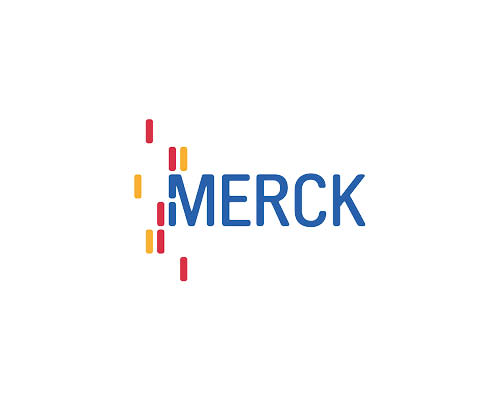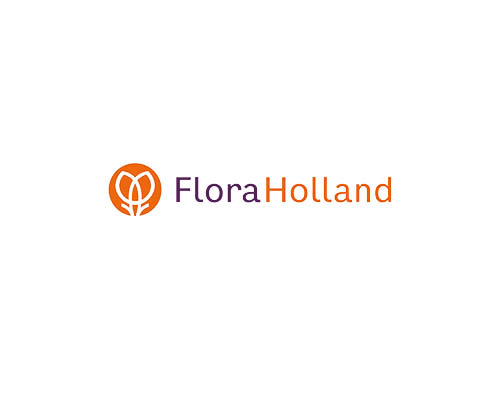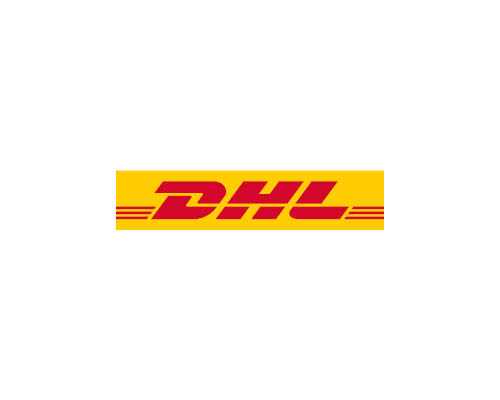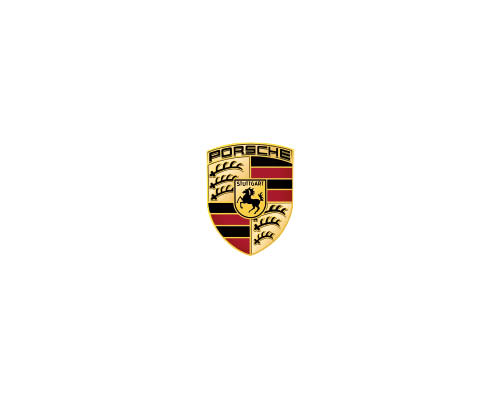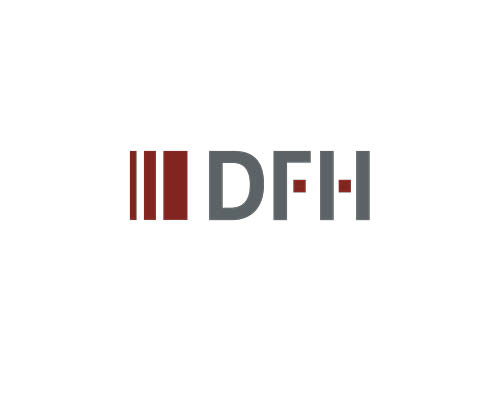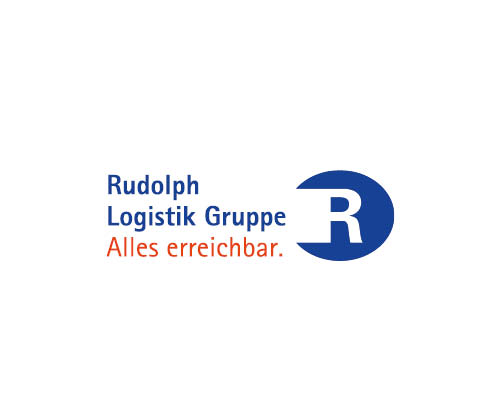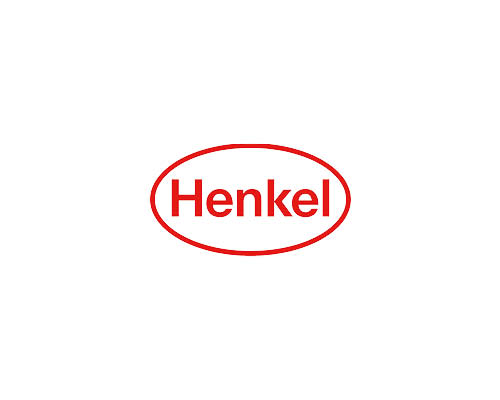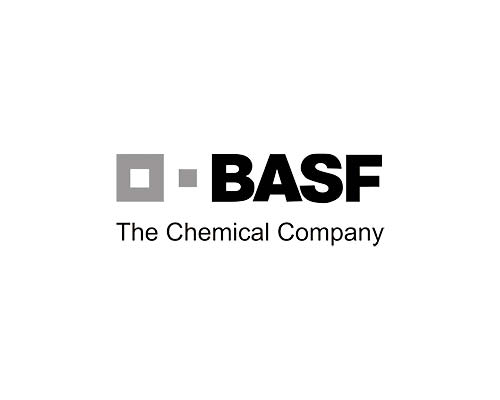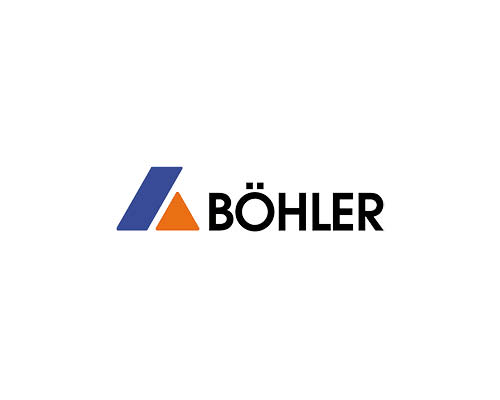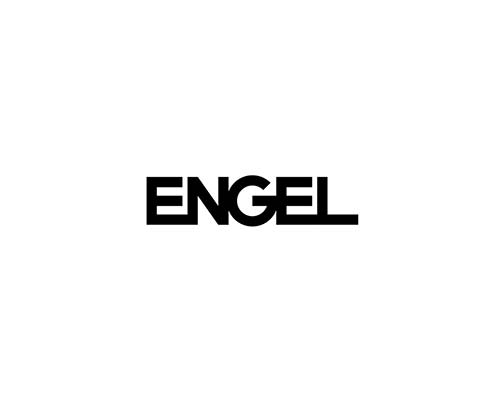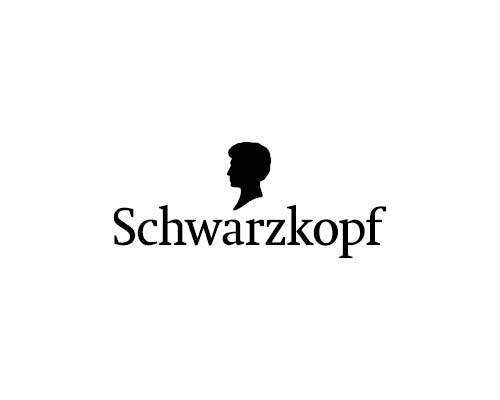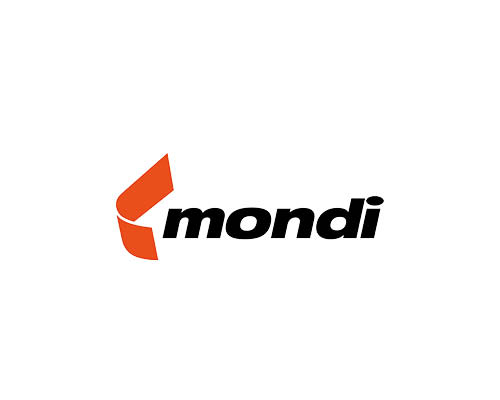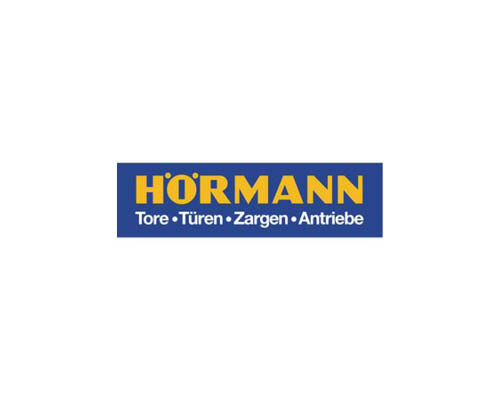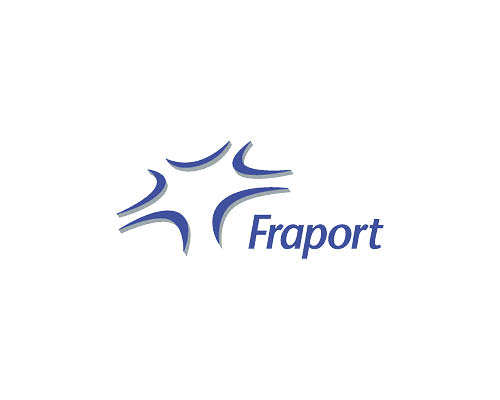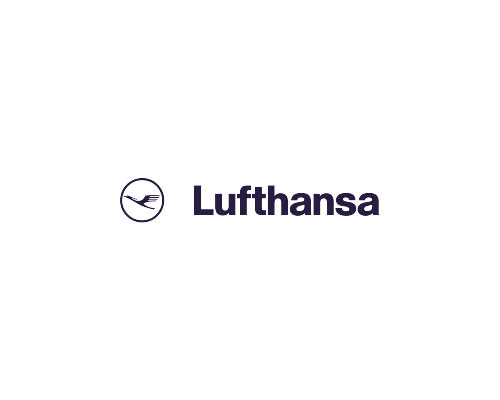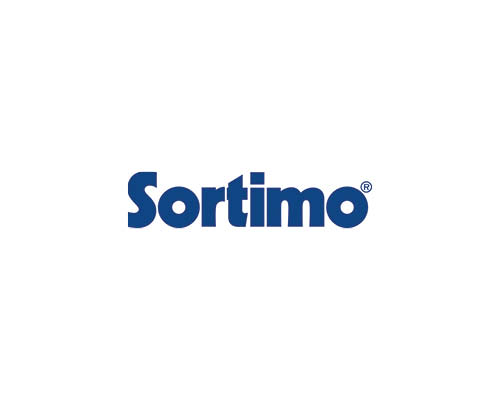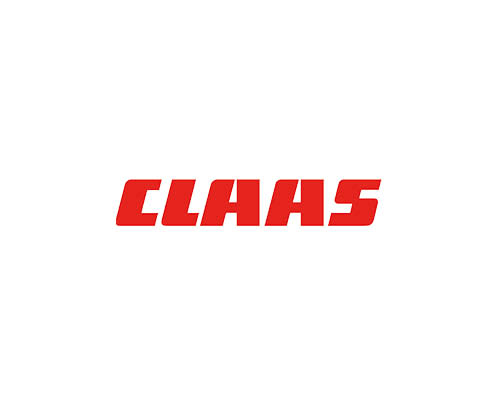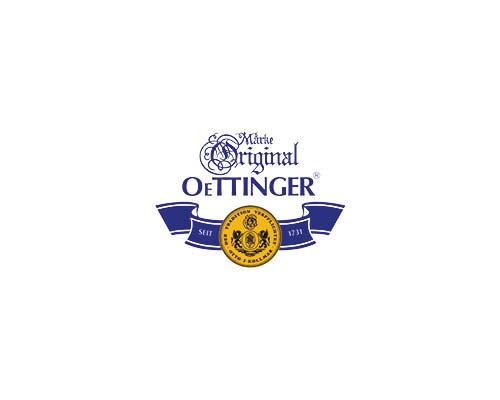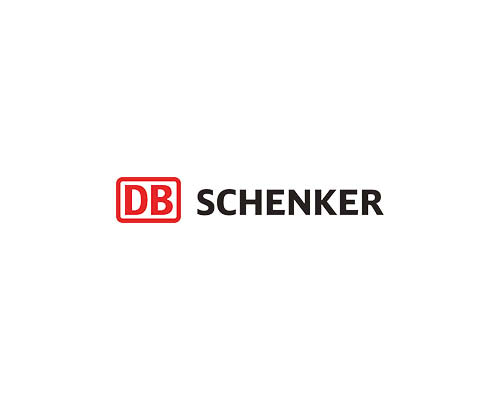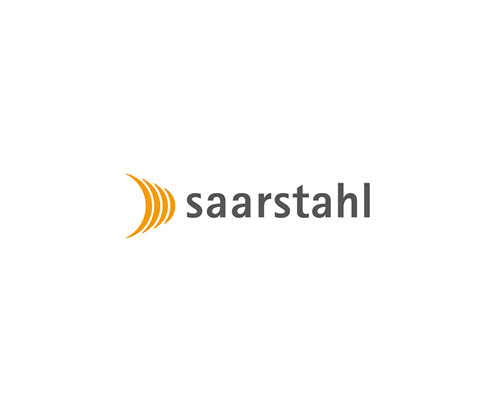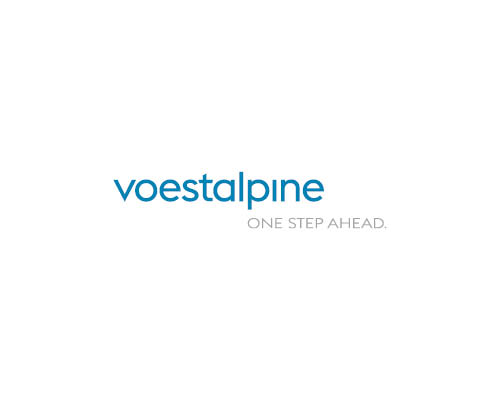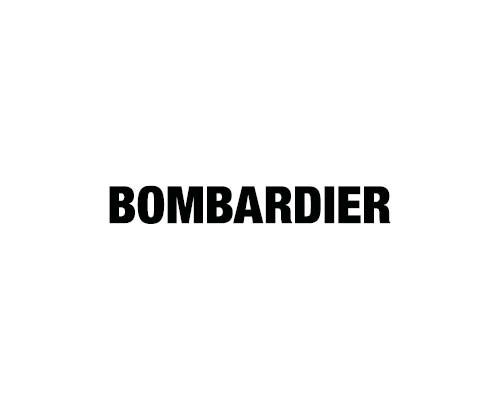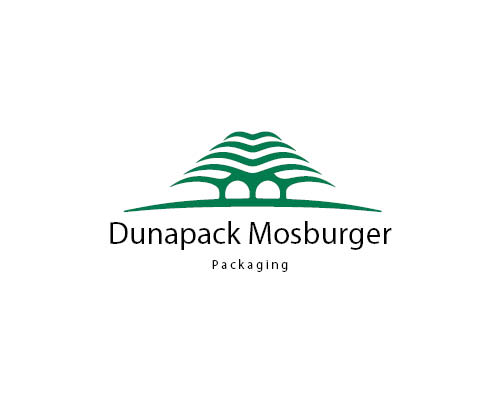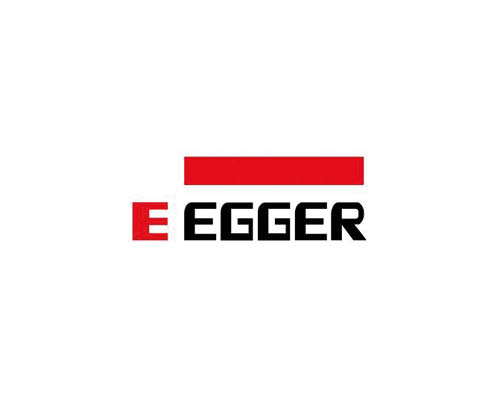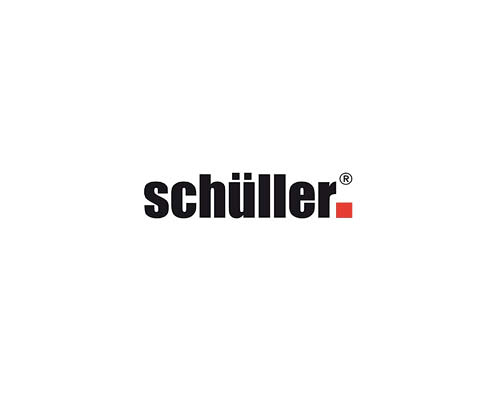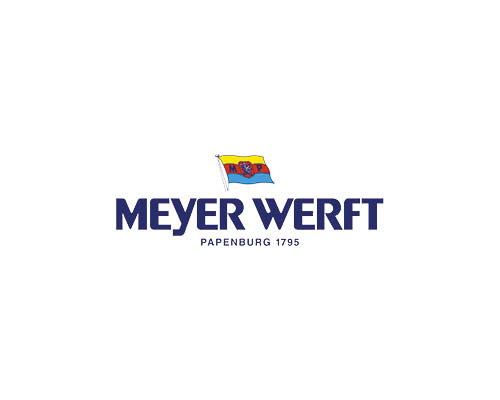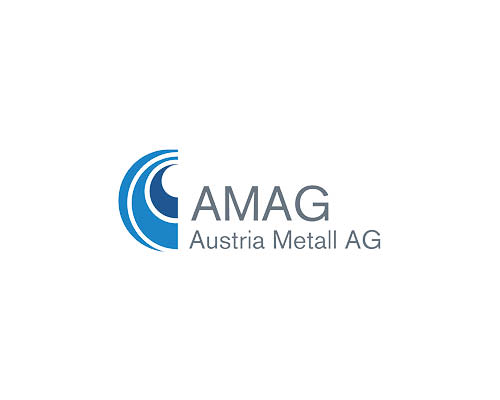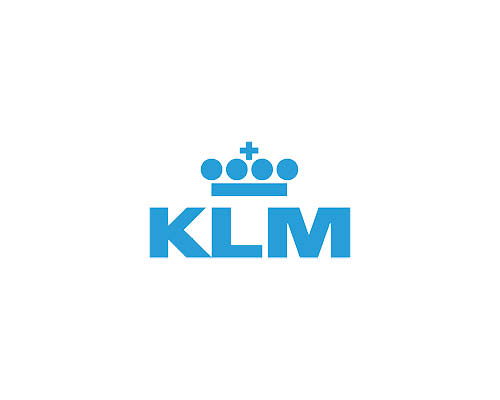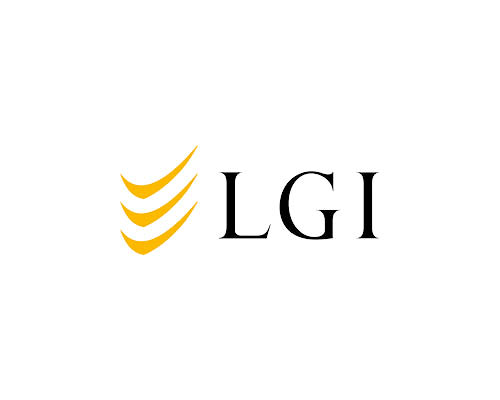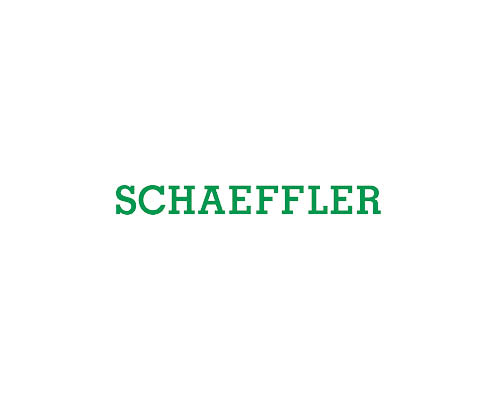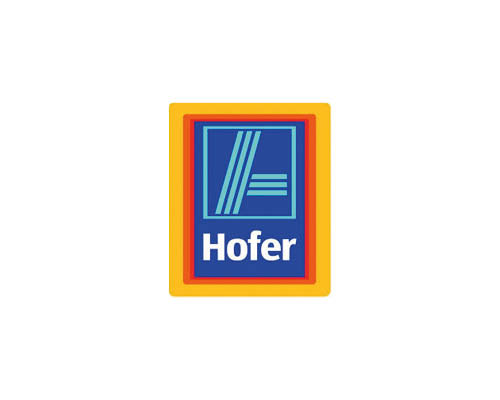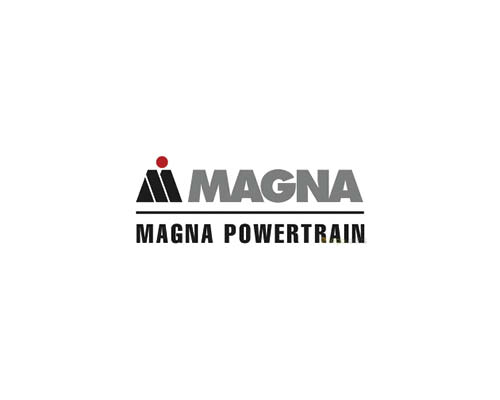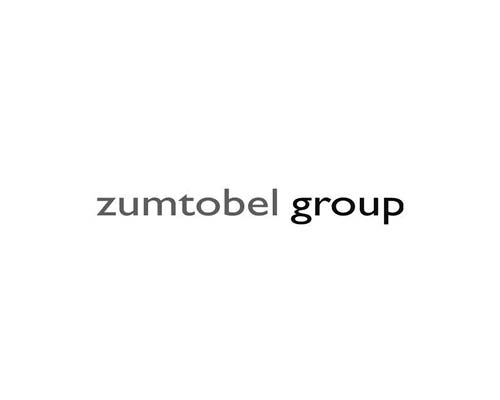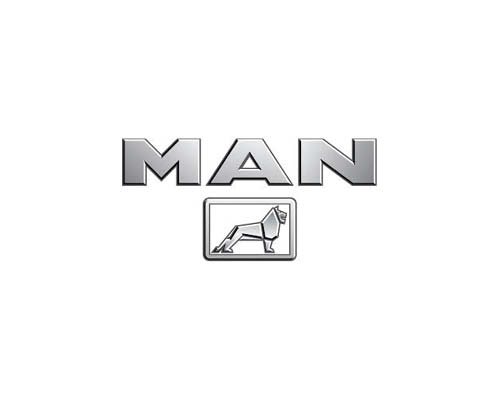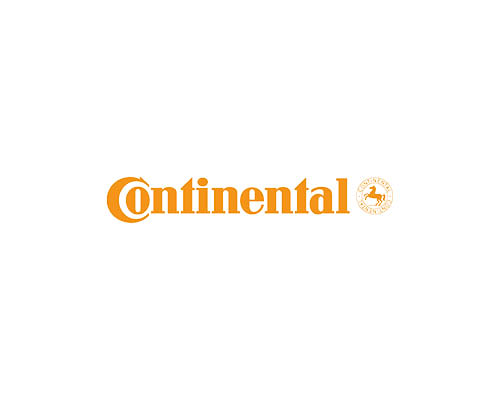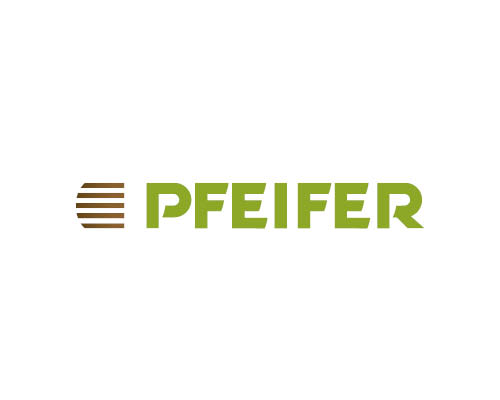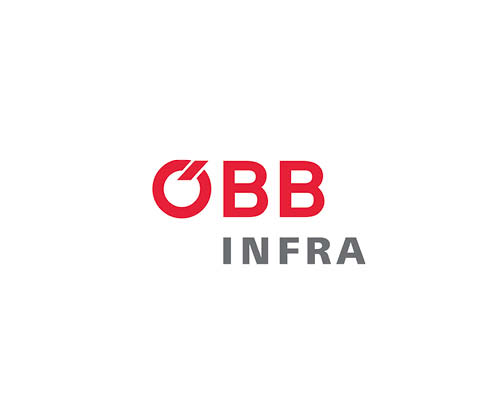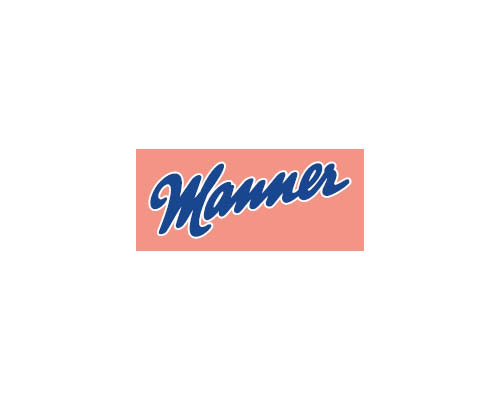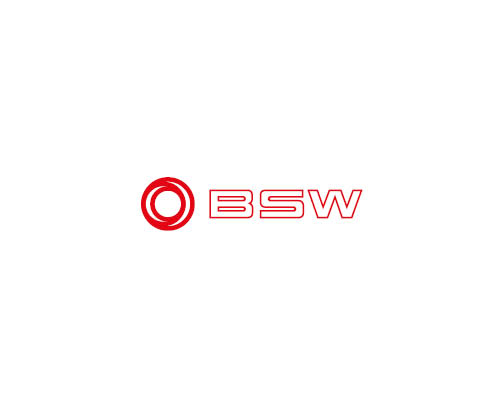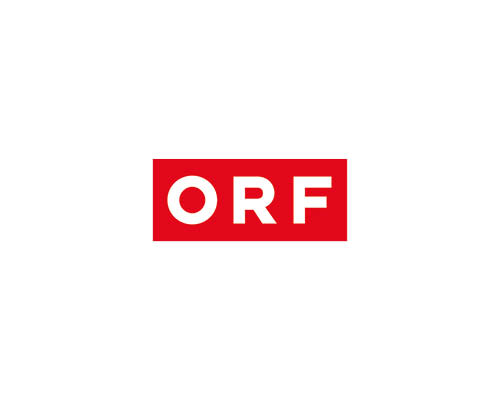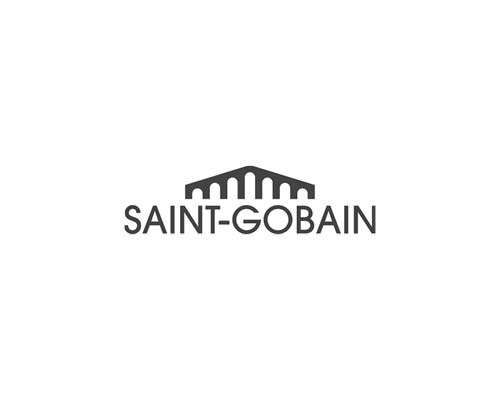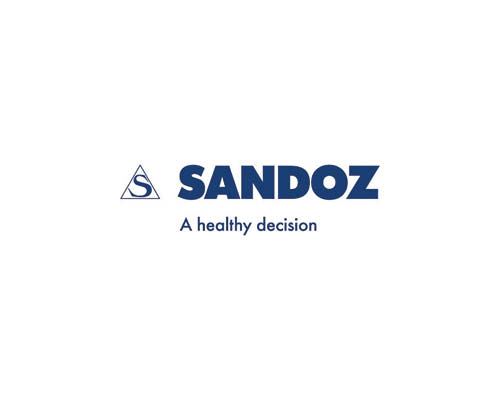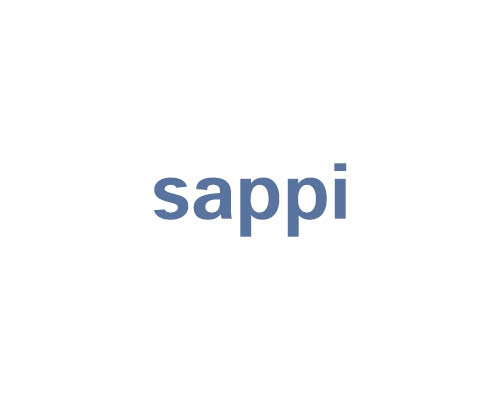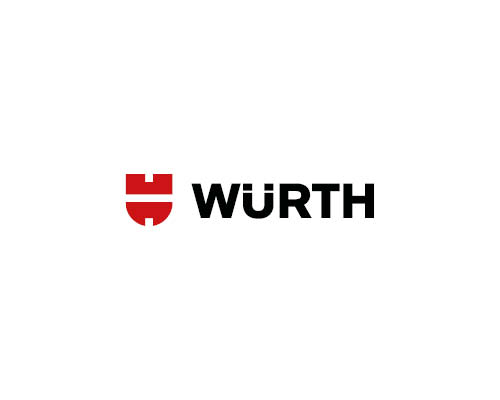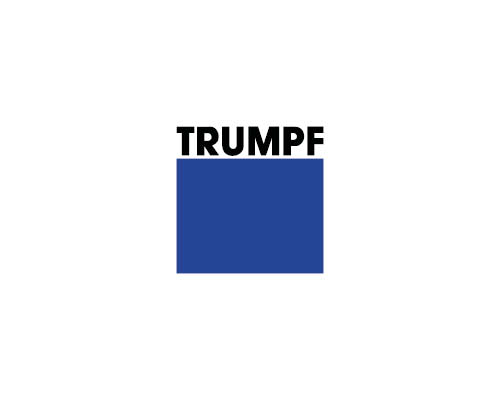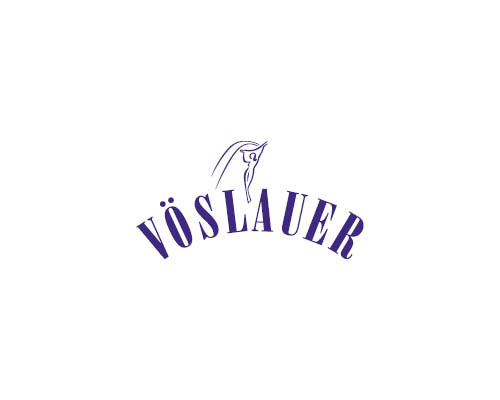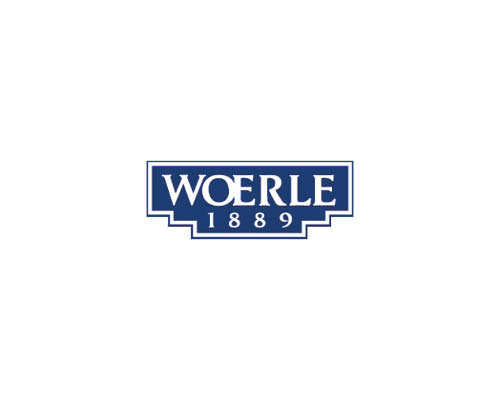 Mobile Easykey is Europe's #1 in manufacturer-independent fleet management system for forklift trucks and machines of all kinds. The basis of the system is the non-contact Access Control, only for authorised drivers or operators via RFID transponders. Furthermore, Mobile Easykey offers a variety of possibilities to efficiently control and optimise the fleet. The introduction of Mobile Easykey in a company leads directly to a more prudent driving style and thus to a significant reduction in vehicles and periphery damages. Mobile Easykey proactively ensures increased security in the company.
Fleet Management for Forklifts
This is how Mobile Easykey works, the manufacturer-independent fleet management for forklift trucks and machines of all kinds. Security is increased. Costs are reduced.
A Personal Transponder for the employees is particularly important for safety. A large part of the forklift trucks is operable with just a few keys – keys that anyone can order on the internet. The RFID transponder, however, has a unique encoding. 
Learn more about: Access Control, Accident Prevention, Maintenance and UVV, Departure Control, Crash Sensor, Compliance.
Mehr Sicherheit mit Mobile Easykey (DE)
Volker Quirin, head of department and developer of Mobile Easykey, in conversation about fleet management for forklifts (in German language)
Since the introduction of Mobile Easykey and the Crash Sensor two years ago, there has been no serious accident.
Gernot Schmidt
Saarstahl
According to the Industrial Safety Regulations, every contractor is obliged to secure his forklift trucks against unauthorised use. Mobile Easykey helps you in fulfilling these requirements – simple and cost-effective.
Volker Quirin
Head of Department and Development
Lower costs due to less impact damage: The basis for this is the Personal Transponder and the patented Crash Sensor. Every login and every crash are documented in the logbook of the software.
Learn more about: Accidents, Fleet Size, Sustainability, Maintenance, Leasing, Total Costs.
Geringere Kosten mit Mobile Easykey (DE)
Sebastian Bick, specialist for digital assets at Mobile Easykey, in conversation about fleet management for forklifts (in German language)
We definitely have total control of our leasing contracts. Due to the exact determination of the operating hours by the software, we remain within the agreed warranty periods for all machines.
Marc Schölermann
Arcelor Mittal
The beginnings with the system have grown historically, so to speak. It is only in the course of time that we become aware of how powerful and helpful Mobile Easykey is.
Hans Christian Sproedt
Rudolph Logistik
Since we implemented Mobile Easykey, the costs of impact damages have been reduced and, of course, the safety of our employees has been significantly improved.
Steffen Rödger
Rudolph Logistik
In addition to the reduced impact damage, we also note that the forklift fleet is growing more slowly than the capacity utilisation at our sites.
Hans Christian Sproedt
Rudolph Logistik