MORE SECURITY – LOWER COSTS
Manufacturer independent for mixed fleets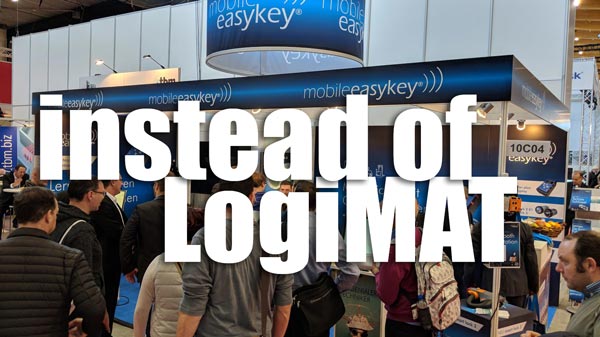 instead of LogiMAT: As a company that takes care of the health and safety of people with its products, we support the cancellation of LogiMAT 2020. What's new in 2020? This year our new products 2020 will be presented to you on this website.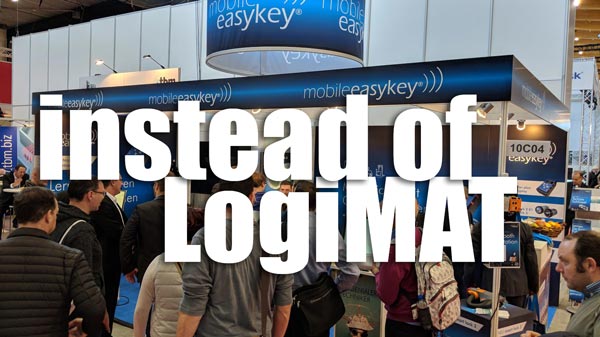 Keep track: The Finance software option provides an accurate overview of costs for each device, for each department, for the entire fleet.
Prepare the data of the "Finance" software option and the analysis data for fleet utilisation in vivid graphics.
Indoor location with Wi-Fi and Bluetooth – easy and cost-effective to implement with Mobile Easykey!
included in the MEKM from version 2020
Mandatory training of employees is planned, managed and documented in a legally secure manner.
Display module with VDI interface and departure control
modular plus is the latest product from Mobile Easykey. In addition to the display with its comfortable and safe Departure Control, the biggest difference compared to modular is the use of the so-called VDI Interface. This was developed by Mobile Easykey in close coordination with the VDI and well-known forklift manufacturers. Access to the CAN-bus of the forklift system enables the generation of further vehicle-related data, which makes the statistics and analyses of the Mobile Easykey software even more comprehensive and meaningful. In addition, information and commands, such as unlocking, can be sent directly to the vehicle's electronics.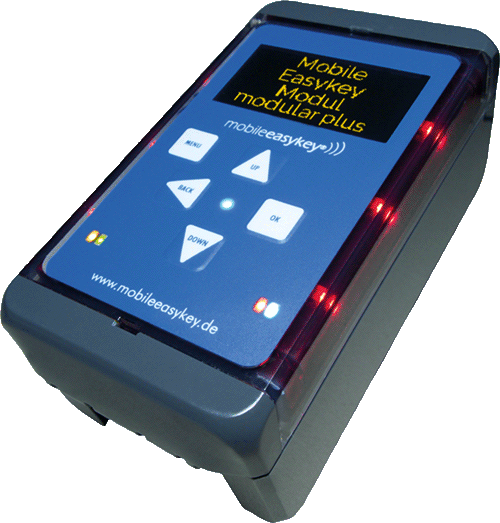 With its data protection concept, the Mobile Easykey Manager meets the strict requirements of the GDPR. This was audited and confirmed in an external audit.
Mail, Telephone call, Meeting, Video conference
We would be happy to advise you on Mobile Easykey and its innovations. Choose your way to contact us!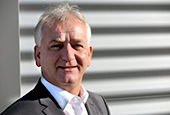 Sven Dreilich
Sales Director
Deutschland / Germany:
BB, BE, BW, BY, MV, SN, ST, TH
Nord- und Westeuropa, außer Benelux
North- and West Europe, except Benelux
Tel.: +49 (0)6172 9566-16
Mobile: +49 (0)172 6195567
sven.dreilich@mobileeasykey.de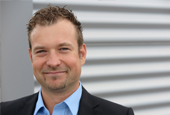 Christoph Weinzettel
Area Sales Manager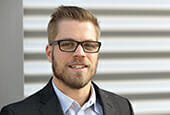 Norman Seib
Area Sales Manager